Our History
After a successful career in the Food Service corporate world, our owner, Kurt Hermanson, decided that there had to be a better way to run a contract dining business.
Taking his experience and know-how, he established UDining in 2009 with a fundamental premise: relationships over bottom line. Our success stems from taking care of both our team and our clients.
Different by Design
We are a local Oklahoma company that takes pride in being close to our accounts. This location lets us respond to challenges in a fast and effective way.
We strive to be Different by Design by developing a true partnership where we cover all of our client's Food Service needs. Leave the food to us and focus all your energies in the core of your organization.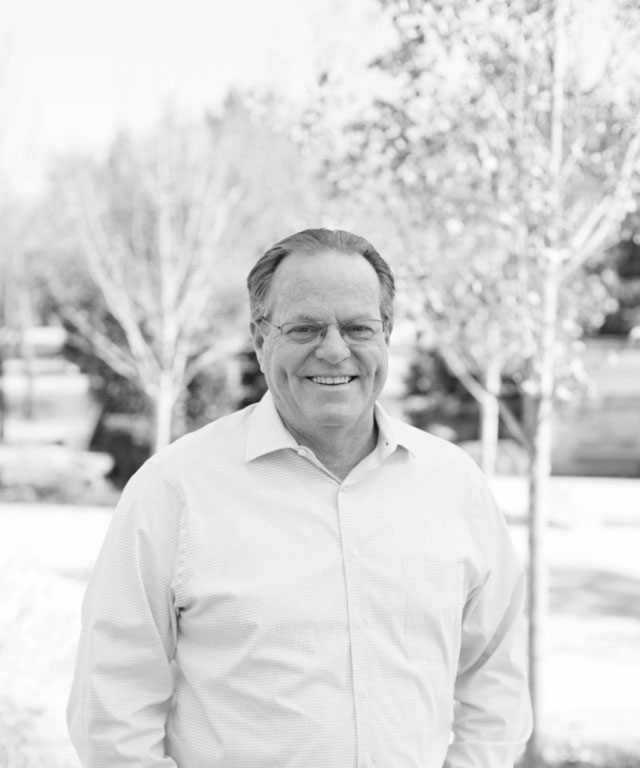 Kurt Hermanson – Owner Operator of U Dining: Kurt has been in food service for over 40 years and in contract dining for over 35 years in various positions, from Manager Trainee to Area General Manager supervising over 8 million dollars at 4 Universities. He left the corporate world in 2009 to begin his dream of running his own company in 2010. He loves to share his experience with his staff and jumps in and helps with any situation. His dedication to the industry and the respect he gives his employee's what makes UDining a different kind of company.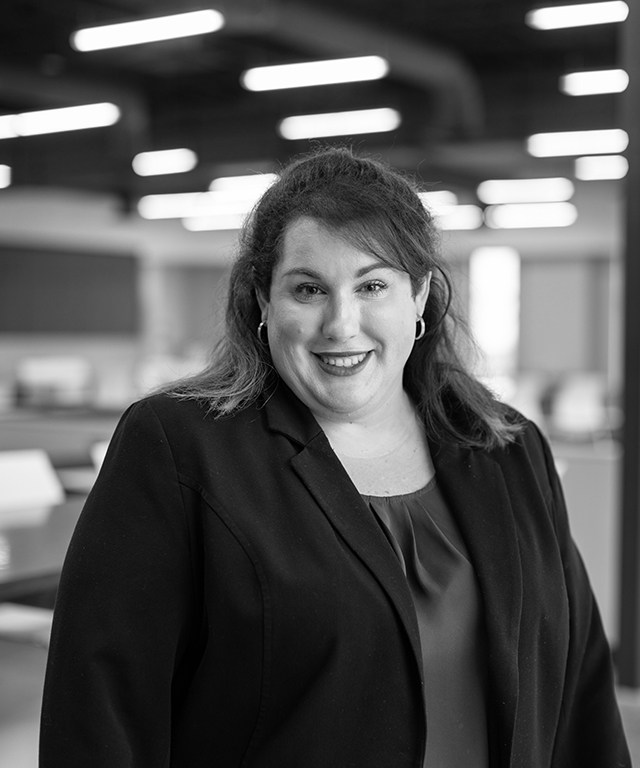 Lauren Olson – Executive Director: Lauren has been with UDining in various roles since the company's inception. Her strong leadership and communication skills are invaluable to the continued success of our company. She is passionate about our clients and it shows in the high expectations she has instilled in our leadership team. Always wanting to improve, she values continued education and staying up to date on what's happening in the industry. When not working, Lauren loves spending time with her husband and two young children.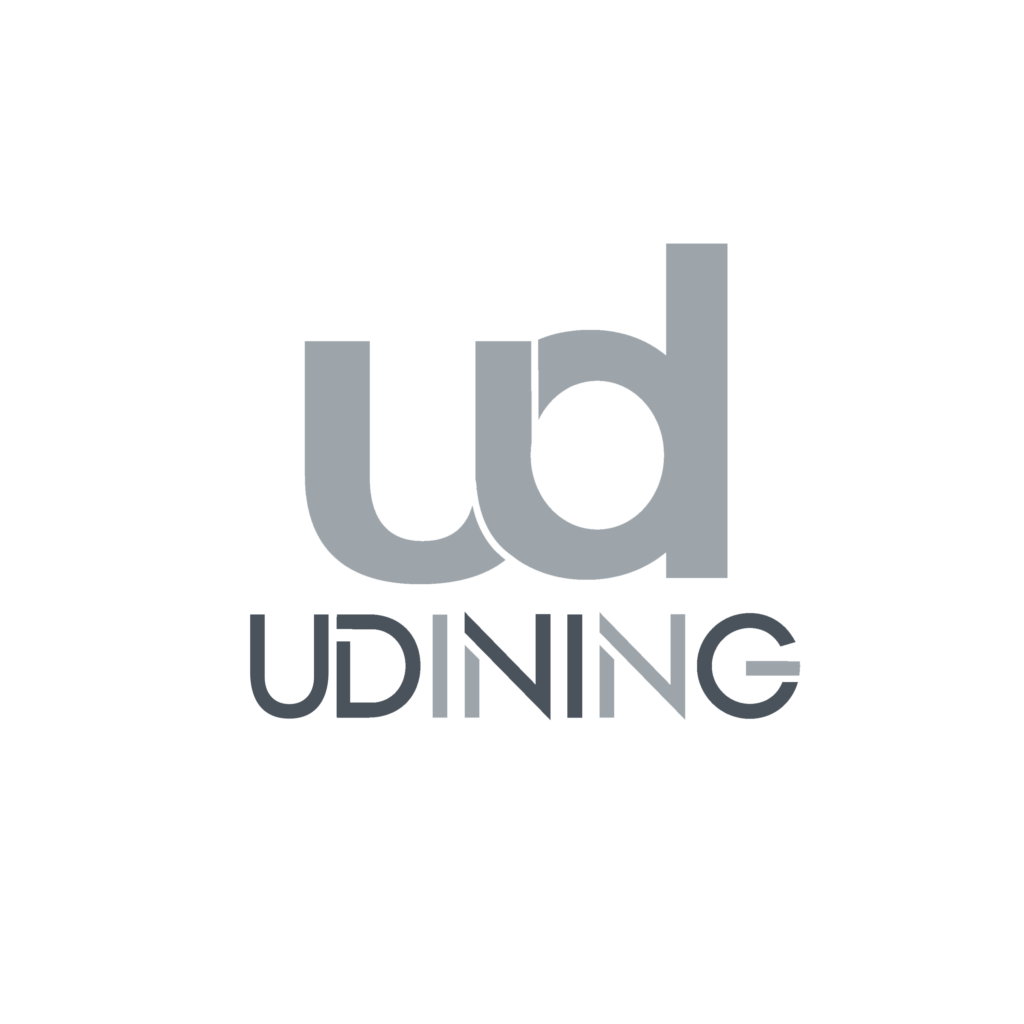 Mike Payne –Director of Operations: Mike has been in the Food business for over 40 years and in the Campus Dining business for over 25. Mike is in charge of daily operations and coordinates the procurement of all our products and making sure our chef's have the best quality of ingredients available for their culinary creations.
Dustin Hall – Catering Manager: Dustin has been with UDining for 13 years. He has been working in food service and events for nearly 20 years. What Dustin enjoys most about his job is getting to meet many new people and ensuring each client's event exceeds expectations. In his free time, Dustin enjoys spending time with his wife Lisa, family, friends, and his dog Tira. He also enjoys traveling, reading, and studying physics and astronomy.
Lisa Yu – HR Manager/Catering Coordinator-Lisa has been with UDining and Relish for over 12 years. In that time, she has served in a number of roles. She currently wears many hats as our Catering Coordinator. Lisa loves working with our clients to turn their ideas into reality. Her organization, communication, and attention to detail, literally takes the stress out of the event planning process so you can enjoy the success of your event. Outside of work, Lisa enjoys traveling, spending time with her family, her dog Tira, and her husband of 6 years, Dustin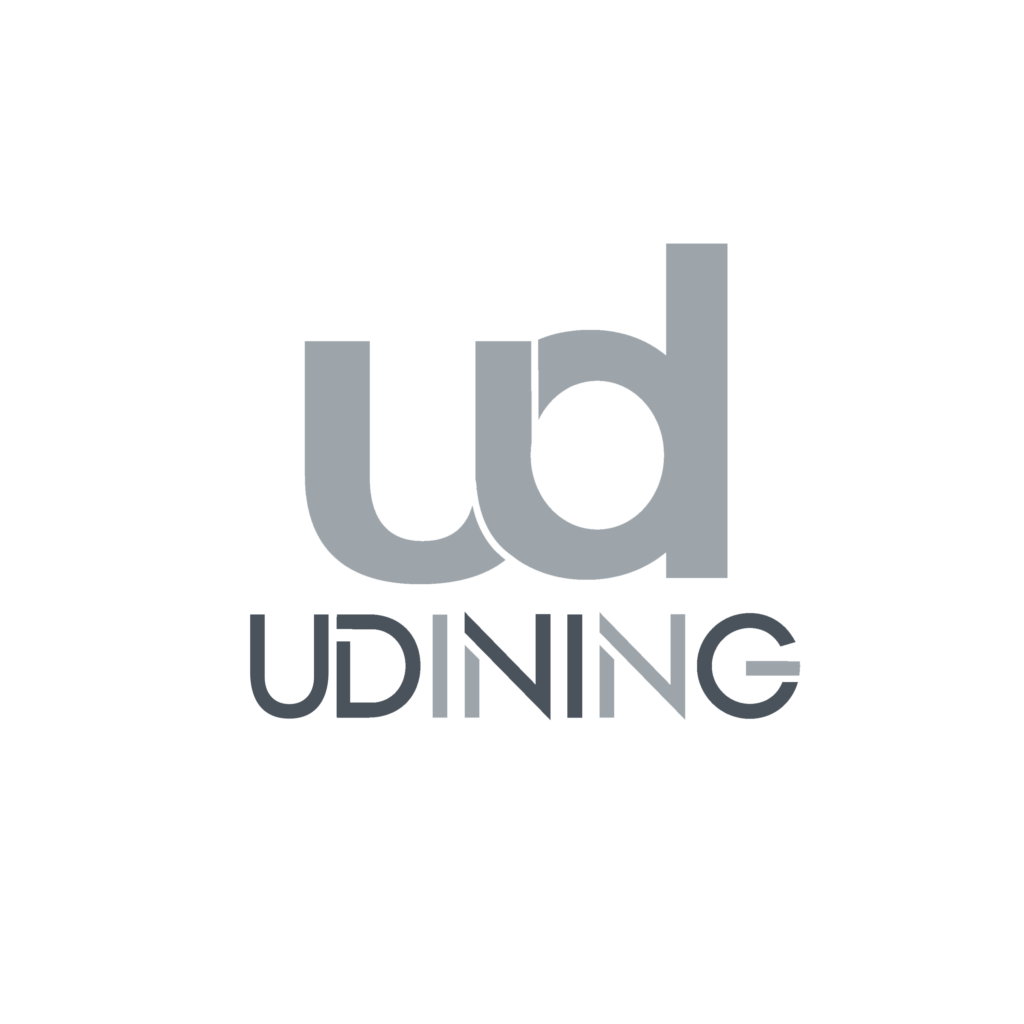 Stacey Travis – Company Administrator -Stacey has been with UDining for 6 years. She makes sure our office runs smoothly. She also assists with catering events and set up and is always up for a challenge. She loves to make people smile and makes any situation positive with her smile. Stacey enjoys spending time with her grandbabies, friends and family, and loves riding horses.
Ginger Gray – Executive Chef: Ginger has been working with food her entire life and has a passion for flavor, presentation and quality. Chef Ginger always strives to be innovative, yet stay true to her roots to provide an unforgettable dining experience, whether it is in your campus dining or a catered event.
Katrina Walker – Hospitality Manager: Katrina has been a valued member of our UDining team for over 4 years. She has been in contract dining for over 30 years and has been a huge asset with her training skills, her attention to detail and customer oriented values. Her customer service skills are unmatched and she uses knowledge to elevate every member of our organization.